The Future of Travel Management: Travel as a Service (TaaS).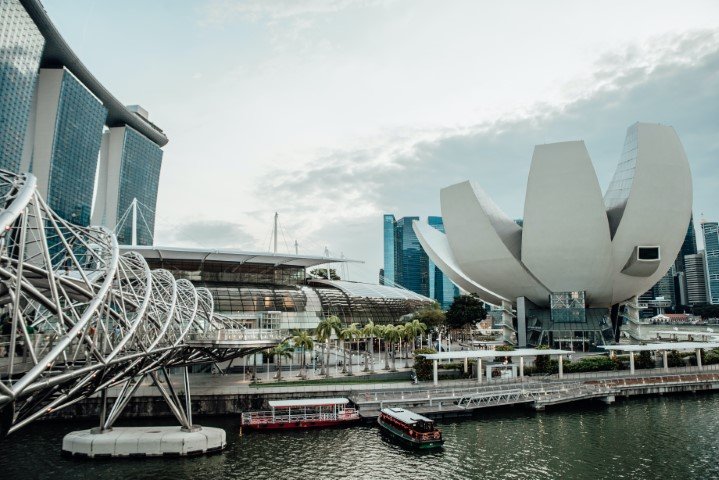 My previous article, The Future of Travel Management: Time for Change, discussed why the current financial model for corporate travel is incapable of sustaining the channel in a post COVID-19 world.
There will be insufficient volume to generate the hidden revenue that TMC's currently use to help fund services and enable them to make a profit while maintaining the level of travel 'assurance' that major clients need.
One opportunity is for clients and TMCs to make a step-change to a 'Travel as a Service' model.
… Will anyone take it?
While there are other ways of re-structuring management fees, a TaaS model would be the most innovative. It would break the dependency on transaction volume and remove the curtain of mystery surrounding travel revenues.
TMCs currently make money in five ways: from Fees, Commissions, Overrides, Incentives, and Mark-ups. TaaS would restructure the revenue lines and enable clients to achieve total transparency with 100% visibility.
Travel assurance in a TaaS model is matched to the individual needs of each employee.
For TaaS, think SaaS. Think monthly user fees determined by the user requirement.
Additionally, enterprise requirements can be wrapped into these user fees or taken separately as TaaS 'plus' components.
The challenge is whether intermediaries can get over their addiction to supplier revenues and make a step change from travel seller to provider of corporate service? Some may argue they should be able to do both (earn fees from clients and revenue from suppliers), but the opportunity for transparency and sustainability will be lost.
TaaS Model
· 100% fee-based corporate services contract.
· Monthly subscription - determined by number and type of users.
· 0% travel supplier revenue retained.
· Maximum benefit directed to the client (travel savings, incentives and rebates).
· 100% transparent – sole source of TMC revenue.
· Geared to the users in the business
For example purposes only:
Data exists within every managed client for the modelling to be developed and for clients and TMCs to structure requests and proposals. This will enable a base case to be created and for this to be compared against the current contract.
Even if you choose to do something else…Wouldn't you want to know the numbers?
Travel as a Service…Let's go!