Future of Travel & Tourism Industry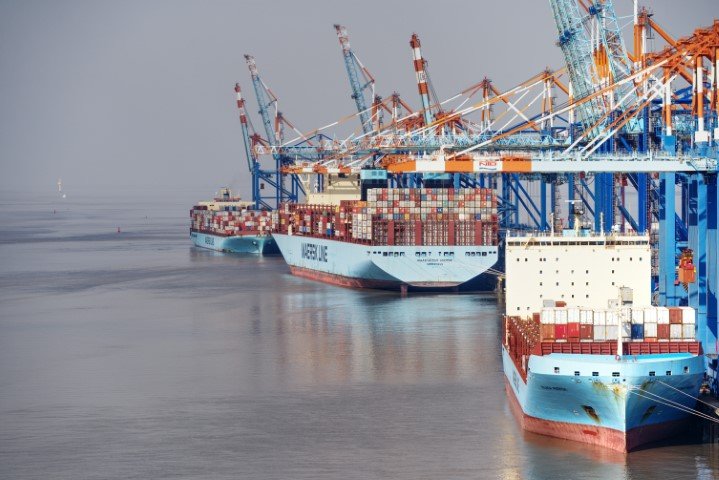 ravel Management
Future of Travel
I write this post not only on behalf of my colleagues from the travel industry but i also write it for all the travellers.
Being in the travel industry for past 32 years i have seen 3 ups and downs in the business world, it affected us most of the time, but not as bad as this one where the present scenario calls for a deep introspection of how and where is the travel industry going to head for.
With most of the bookings cancelled and few postponed the future looks grim, on the other side there are quite a few who are waiting for the situation to come in control and plan their travel, but will travel be the same?
For almost a month i have been interacting with my colleagues from the travel industry, my clients on how what do they think about future of travel.
My call after discussing is, the initial response will be for domestic travel where people would like to travel some where close to their place of residence and that they would like that resort, hotel, home stay or the apartment to adhere to all the safety measures in order to protect their guest.
Airlines like Air Asia which is head quartered in malaysia have already gone ahead with a small video presentation on what measures and steps they are taking in order to take care of their guest once flying resumes, or Air BnB has gone ahead with a advertisement saying your next apartment booking is safe, we are taking care of all the precautions for your safety and we look forward to welcome you on board in any one of our apartments around the world.
All my colleagues from the travel industry lets come together and work together to regain customer confidence.
To all my clients, thank you very much for your support for all these years, these are difficult times for us, but we assure you of the same service, quality, reliability and safety for all your bookings here on.
Thanking in advance for your support.