Top 10 Leading Clean Tech Companies To Watch In 2023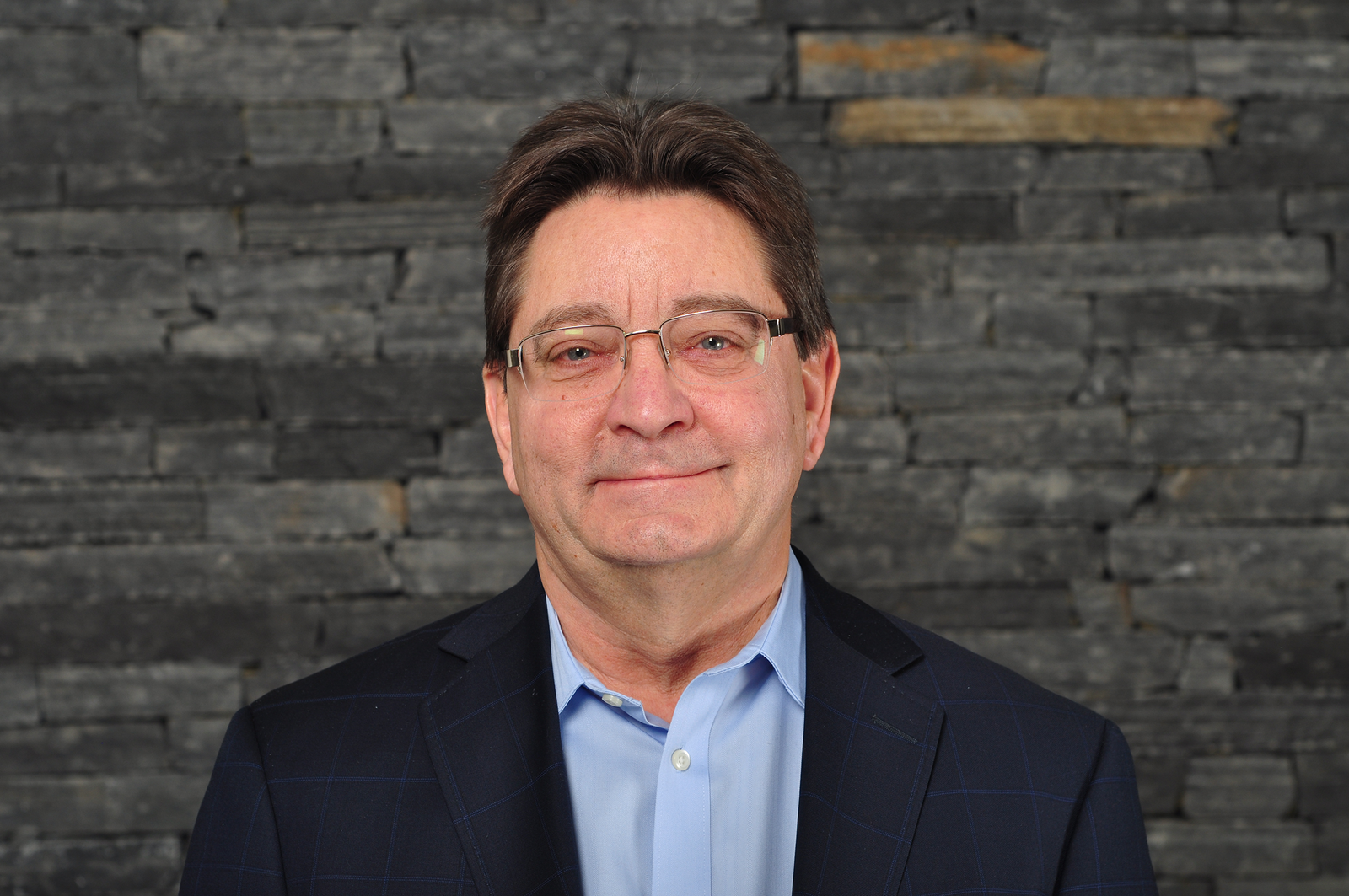 Using state-of-the-art ultrasonic cleaning technology and automation, Clean As New offers a step-change in heat exchanger performance that provides considerable economic and environmental benefits to the OGP Industry, by eliminating throughput constraints.
'We guarantee to clean your Heat Exchangers to more than 95% of their original performance" and "If we can't clean it – you don't pay" may seem like tall claims. Except they are not.
The team at Clean As New lives by these promises every day.
Clean As New, Darrell Stang, CEO, said, "We believe that a simple change in cleaning technology can offer huge savings to the OGP industry and environmental benefits that help meet sustainability targets."
Using Tech Sonic's ultrasonic cleaning and robotic rinsing technology, Clean As New solves a simple problem that has existed for refineries and petrochemical plants since the beginning – the incomplete cleaning of heat exchangers. The "traditional" method used for cleaning heat exchangers uses high pressure water jetting (or "hydroblasting"). This technique is able to clean exposed surfaces and the inside of the tubes but is never able to completely clean the outsides of all the tubes, especially in a large bundle. Based on cleaning trials with dozens of clients, the typical return to service performance of fouling service bundles is less than 80% when cleaned using the traditional hydroblasting method alone.
By combining ultrasonic energy, specialty cleaning chemistry, and high-pressure rinsing, Clean As New solves this problem. This new approach is able to remove all the fouling, returning these heat exchangers to 100% of design performance level, in less time, and using much less water, than traditional methods.
This "Step Change" in cleaning performance allows plants to operate longer, and at higher efficiency by offering a solution that delivers a 100% return to clean operating performance for heat exchangers. This is especially important for those heat exchangers in heavy fouling services where operating cost and heat exchanger fouling are directly connected. And this is something no other heat exchanger cleaning service provider can deliver.
Speaking about the trends impacting the Clean Technology arena, Stang said there is an increasing focus on emissions targets and water use as companies develop their sustainability strategies – while maintaining peak operational and economic performance.
Further, Stang notes that amidst an investor shift to sustainable investment strategies, the traditional fossil fuel energy, and petrochemicals sectors are under increasing pressure to demonstrate real action to reduce emissions and be better stewards of the environment. Adopting Clean As New as the default cleaning provider is a "win-win-win" proposition for OGP Operators, their investors and the environment.
The environment wins as a result of an immediate reduction in Scope 1 CO2 emissions and the reduction in water use during cleaning. Sustainability is improved as Clean As New services cost less and require no capital investment.
The immediate improvement in environmental and economic performance is a beacon to investors, demonstrating a commitment to environmental targets, a no-cost, no-risk commitment to adopting new technologies that help meet sustainability goals, and improved worker safety.
Stang continues, "Investors win because the switch to Clean As New provides increased profits through lower maintenance and operating costs, requiring no capital commitment. Companies can demonstrate a tangible, immediate and sustainable improvement to operations aligned with stated environmental goals."
Adoption of Clean As New's approach to cleaning also allows companies to further trim both CapEx and OpEx by permitting the reuse of numerous items that have been previously disposed of because they were simply 'uncleanable.'
"As a new business, offering a new and unique service, one of the biggest challenges we face is communicating the value to the right members of our client organizations. By "right members", we mean a quorum of those who can influence a workflow that has remained unchanged for almost a century amidst an environment of low-cost, ubiquitous, traditional cleaning service providers."
Elaborating on the statement – We deliver a step change in cleaning that eliminates throughput constraints – Darrell Stang said, "The 'Step Change' we refer to goes beyond just cleaning performance. While our approach provides much better cleaning results, in less time, lower costs, with less risk and less water use, the biggest impact is seen only once clean exchangers are back in service, and the plant can operate at a higher level."
Better cleaning of heat exchangers eliminates throughput constraints that can reduce profits. For example, at the "hot end" of a refinery, the distillation units burn fuel to boil the input crude oil, and the heat exchangers in the Crude Pre-Heat network around these units are used to recover as much heat from the output streams and reuse it (to reduce the amount of input heat required - thus reducing fuel consumption).
By offering their clients the ability to keep this heat exchanger network operating at higher efficiency for longer, they can increase throughput and reduce the downtime imposed by the required cleaning activities.
The cleaning of heat exchangers is a critical activity in plant maintenance. The activity always requires a partial or complete process shutdown, which reduces or stops production, thereby reducing overall profits. Clean As New's services help reduce these 'Lost Profit Opportunities' (LPO's) by doing two things:
Cleaning faster – their service provides superior results in half the time spent using traditional approaches.
Cleaning better - by returning heat exchangers to service (on average) 20% cleaner than traditional methods can, clients have the option to run for longer intervals before maintenance becomes necessary.
Citing some recent experiences, Stang relates how, at one client's Fluid Catalytic Cracker (FCC) unit, the slurry steam generator exchangers were cleaned back to 100% of clean performance levels, compared to previous cleaning with hydrojetting, where measured performance levels were less than 75%.
With this improvement, the client witnessed two direct economic impacts on the operation of the unit: One, the FCC unit was able to operate more efficiently at higher throughput. And two, the client was able to double the run time between pit stops, thereby reducing the regular maintenance cost by 50% and eliminating the associated LPO.
Speaking about another published study, Stang refers to Braskem, who took a detailed look at the impact of the ultrasonic cleaning technology and provided the results in a peer-reviewed paper. By following a single fouling service exchanger over a one-year period, they were able to show more than $2 million in savings, realized from the improved cleaning of a single heat exchanger to like-new performance. The savings were provided by a combination of energy reduction, improved production, and reduced maintenance costs. The company's investment in Tech Sonic's cleaning technology paid for itself by cleaning a single heat exchanger.
Summing up the case studies, Stang notes that these results are typical. "We have conducted numerous 'measured trials' with clients, the results of which have also been published, that show the average cleaning improvement over historical hydrojetting to be 21% for fouling service bundles, and per exchanger, an average annual energy savings of $233,000, a net value of over $1 million per year and a CO2 equivalents emissions reduction of over 2300 tons per cleaning."
As customers begin to understand, and experience, the enormous economic value, environmental benefits, and safety improvements that can be generated by simply switching to a better cleaning methodology, the company is confident that their technology will begin to supplant the traditional methods.
Talking about the future, Darrell Stang said, "Our goal, quite simply, is to replace hydrojetting washpads with a cleaner, faster, safer, and greener alternative. Our first offsite cleaning facility is in Baytown Texas and serves not only to provide clients with cleaning services, but also as a demonstration and development hub. We have recently launched our Mobile Division, which is aimed at allowing clients to access the better cleaning results on their existing washpads and to validate the technology and performance. We have two other offsite facilities planned in the future, in Louisiana and Texas, with construction expected to start in 2023. Once our clients are convinced of the value, we will build, at no charge to the client, and operating under a long-term contract, a dedicated facility, sized to meet their needs and located on or adjacent to their sites."
Tech Sonic holds the patents on the technology and method in most of the world and pending in the US. Together with our private equity partner, it is our plan to expand into Europe, Asia, and other parts of the world.
Signing off, Darrell Stang added that the challenges they face as a startup are not unique and that confidence is growing as their technology proves itself time and again. Change takes time, and the business is growing as clients begin to recognize, and reap, the benefits of adopting the Clean As New approach.