Trends of Drone Technology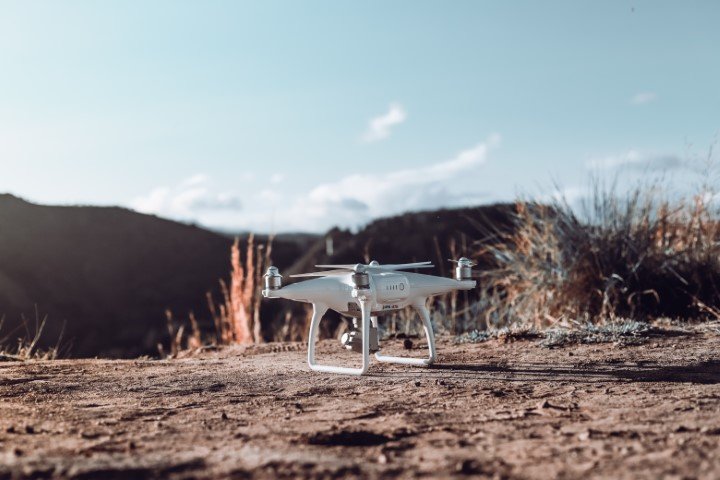 The advances in drone technology have changed every aspect of daily life. Be it for individuals as for industries. Drones use, ranges from domestic use to industrial use. The recent evolution and innovation in drone technology make it evident that there are still greater that can be done with drones. Drones ranges in variety of sizes, from phone size drones called selfie drones use to take pictures to taxi size drones used for transportation of people.
Drones application sectors include agriculture, mining, animals and forestry preservation, insurance, products delivery, most evidently security and much more. Many companies have positioned themselves already are major producers of drones for diverse sectors, such as DJI, airware, UASUSA, and DroneAfrica (a startup producing drones in Cameroon). The usage and sales of drones has open wide markets even more rewarding ones than the sales of drones. That's the training around the use of professional drones in their respective sectors of application and also the market of alternative gadgets associated with drones. Multiple gadgets can transform domestic drones into highly sophisticated drones. For example, multi-spectral cameras build for drones provides extensive details of pictures and videos, artificial feathers lets drones morph their wings like birds, airbrake enabling drones to occupied as much as 60% lesser space than what was initially estimated.
The Drone market in Africa is value at 84 million dollars, and for sure the major market share goes to drone related services. The evolution in drone technology and the service around it will greatly impact the economical market structure in Africa and the world at large.