Reuters MOMENTUM | Improve Lives Through Technology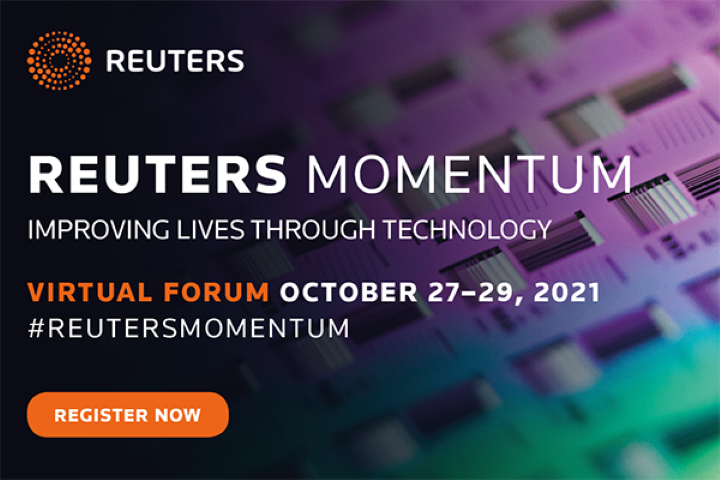 CIOInsights is an official Media Partner with Reuters MOMENTUM.
There are incredible lessons to be learned, and Reuters MOMENTUM is thrilled to be working with leading tech innovators and pioneers from across business, government, NGOs, the voluntary sector and common interest groups. We've enlisted them to bring you stories of their successes, failures and to reveal the insights you need to embrace impactful technological change right now.
You can register here