Boost Your Business with HubSpot: The Advantages of Partnering with a Certified Expert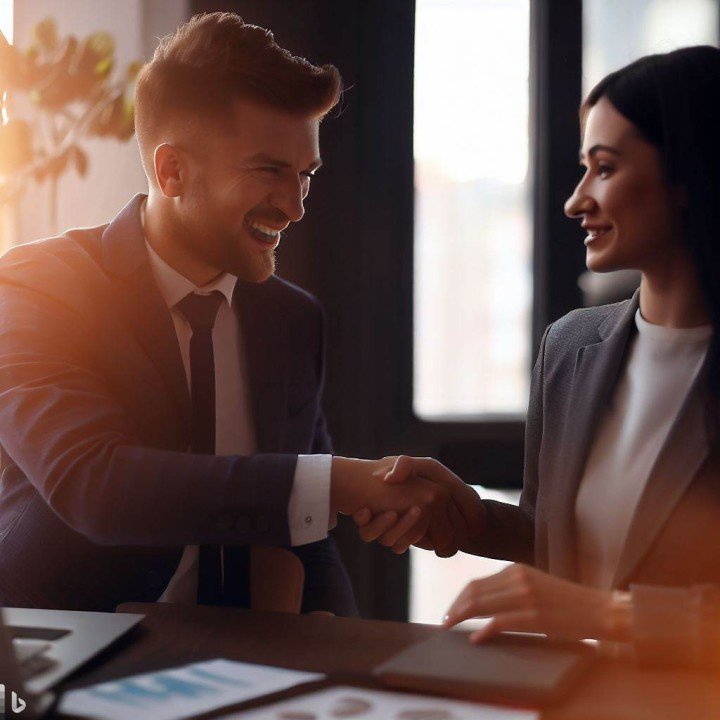 Introduction
In the competitive business landscape, leveraging the right tools and expertise to streamline sales and marketing processes is essential for success. HubSpot, a leading platform for sales and marketing, offers a comprehensive CRM system that has revolutionized lead management. In this article, we'll delve into the benefits of working with a HubSpot Certified Partner and how they can help your business grow more efficiently and effectively.
Unlocking HubSpot's Full Potential with a Certified Partner
HubSpot Certified Partners possess in-depth knowledge of the platform's features and capabilities, ensuring that they can provide specialized guidance tailored to your business needs. By working with a Certified Partner, you'll benefit from their extensive experience and expertise, guaranteeing that your organization's sales and marketing efforts are optimized for maximum success.
The Value of HubSpot Partner Tiers and Solution Partners
HubSpot offers different partnership tiers, with Solution Partners representing agencies that excel in meeting HubSpot's rigorous certification criteria. These companies invest in creating custom solutions specifically designed for their clients' unique challenges and have multiple employees with advanced HubSpot certifications. As a result, Solution Partners can deliver comprehensive services beyond what HubSpot alone can offer, giving your business a distinct competitive advantage.
Choosing the Right HubSpot Certified Partner for Your Business
To find a qualified HubSpot partner, carefully evaluate their track record, client testimonials, industry expertise, and pricing structure. Ensure they meet all necessary requirements and possess the skill set required to deliver the results you're seeking. By conducting thorough research, you can identify potential candidates and make an informed decision when selecting a partner.
Accelerate Business Growth with a HubSpot Certified Partner
Collaborating with a HubSpot Certified Partner provides access to a wealth of tailored resources, including industry-leading marketing strategies and expert support. By leveraging their expertise, you can enhance your sales process, attract qualified leads, and ultimately increase your revenue. With the right partner, you can achieve your growth targets rapidly and efficiently, positioning your business for success in today's competitive marketplace.
Conclusion:
In conclusion, partnering with a HubSpot Certified Partner offers significant advantages for your business. By collaborating with an expert who understands the platform's full potential, you'll gain access to invaluable resources and knowledge, enabling you to optimize your sales and marketing efforts and accelerate business growth. To harness the full power of HubSpot and gain a competitive edge in your industry, consider partnering with a HubSpot Certified Partner today.