Adobe and IBM announce new partnership to accelerate customer experience transformation while protecting every business' most valued asset, their data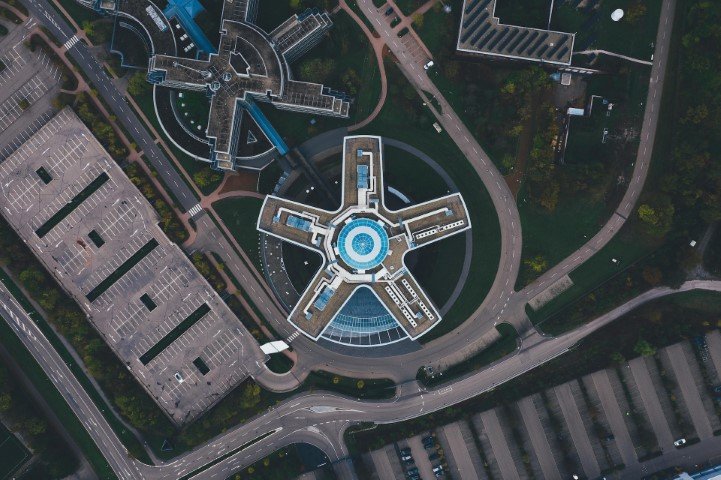 For most of the past decade "digital transformation" meant transformation from the outside in—focused at a customer level, in a browser or application. Organizations around the world made the leap to the cloud and were rewarded with game-changing increases in operational flexibility and agility.
Today, digital transformation means something different, something far more complex. Enterprises are focused on transformation from the inside out, empowering employees with insights and smarter workflows enterprise-wide. The agility and flexibility gained from cloud migration now make it possible for organizations to use technologies like AI and automation to become smarter and reach and serve their customers in newer, more personal ways.
The focus on enterprise-wide digital transformation has been accelerating during the COVID-19 pandemic. Roadmaps and strategies are being condensed anywhere from 2 to 10 years. But the essential component of any digital transformation remains the same, it requires data. In any organization, but particularly those in highly regulated industries, unlocking actionable data across the business is becoming increasingly complex, especially in a time of increased regulation and risk.
Balancing experience transformation with data protection
Last week, IBM and Adobe announced a major milestone in our ongoing partnership—one that centers on accelerating digital transformation and strengthening real-time data security, with a focus on regulated industries. This partnership will play a central role in building smarter businesses in this next wave of digital transformation.
IBM Services, and IBM iX, the business design-focused consulting arm of IBM Services, is central to this partnership because we are uniquely positioned to scale our services across Adobe Clouds, manage the compliance needs of enterprise clients, and bring to life meaningful experiences that provide customers with expected personalization, but that also build trust.
Transforming customer experience while also protecting sensitive customer data are conflicting forces that require careful balance. This was a key consideration of our forming our partnership with Adobe. Adobe Experience Manager combined with the titanium-strength foundation of Red Hat OpenShift and IBM Cloud allows stakeholders on both sides of the balancing act (business executives and IT) to protect sensitive data on a platform that's already designed to be secure and industry-compliant.
Organizations typically have data in many disparate places. This partnership makes it possible for them to confidently bring all that data together in one place, securely, so that they can use it to enhance their customer experiences.
Financial services organizations in particular are struggling to bring together the different data sources they require to meet both compliance needs and customer expectations. Take the mortgage process – a tedious and very paper-based experience.
With Adobe Experience Manager on IBM's financial services-ready cloud, a financial services organization can create a really rich, simple-to-use digital-first experience, with beautiful, transparent processes that allow the user to see where they are in the overall process and how much longer it will take. And because the financial services-ready cloud is already designed to be secure and compliant with industry regulations, banks can do so with confidence that data will be held securely.
When companies are able to deliver more personalized experiences across the customer journey, they consistently see improved engagement, profitability and customer loyalty. Their customers trust them. And in regulated industries, such as financial services, healthcare or government, customer relationships are all about trust.
As the Global Lead for Adobe services for IBM iX I consult with global clients daily on how building their business around customer experience is essential to their ability to compete, and win, both today and in the future. This partnership is a game-changer. I invite you to learn more about this partnership, and what it means for your business in our upcoming webcast