$500MM in Funding Available for Oracle Partner Network (OPN) SIs and Resellers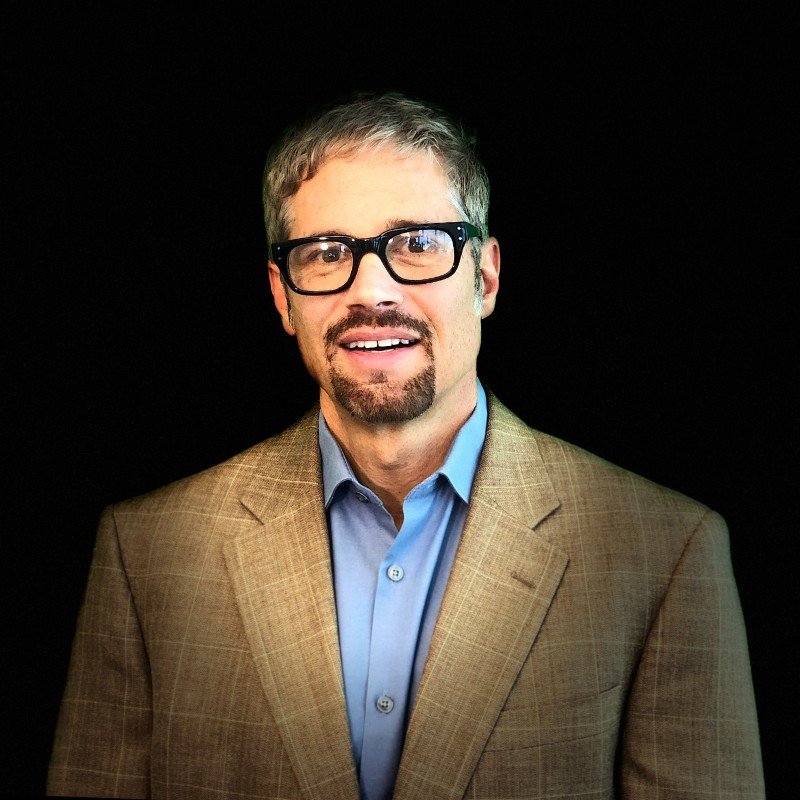 With this timely offer, Oracle Partners sell Oracle resell or the partner's own products/services using multi-year payment terms while receiving upfront funding from OFD.
Funds are available for Oracle Partners who:
Offer consulting services in conjunction with an Oracle solution (e.g., direct sell, upgrade, extension)
Resell OCI/SaaS or Tech/Apps licensing
Deliver a services solution built on Oracle Tech/OCI (e.g., MSP type solutions)
Flexible, custom or predictable payment structures are frequently a key differentiator for selling solutions, especially in today's uncertain economy. This offer provides what you need to close now, allow your customers to pay later (and into future years/budgets), while most importantly you get paid today.
Oracle Partners made great use of the original offer in 2020-2021. As payments from those deals continue to be received, OFD is able to rollover the funds to extend this offer. This means that partners can continue to use the same OFD selling techniques Oracle sellers have used for over 30 years.
Tell a powerful IT story that sells
According to Gartner, today's IT decision makers are compelled by business outcomes – now more than ever. As a solution seller, offering financial flexibility gets your customers' attention and tells an impactful value story that helps customers buy.
Consulting & implementation fees are too frequently perceived as prohibitively expensive. With issues like supply chain disruptions and rising inflation taking account's focus away from IT solutions, mapping the account's payments to project timelines/benefits or approximating a pay-at-go-live structure can give you the win.
Sell with payments to:
Increase solution affordability
Uncover closing obstacles earlier (thus shortening sales-cycles)
Reduce pressure to discount or off-shore
Access the account's financial decision maker
Differentiate from the competition
Mitigate credit and collections risk
Have an idea on how this can work for your current deals? For more information on selling with OFD and accessing this offer, and selling with OFD in your Q3 and Q4 business, contact Lee Bank at lee.bank@oracle.com.