Top 10 Leading IBM Partners Companies to Watch in 2023
Welcome to this special edition of IBM Partners, dedicated to the dynamic realm of IBM Partnerships. In the following pages, we delve into the world of collaboration and innovation that defines IBM's journey and the impact it has on businesses and technology.
IBM's commitment to innovation is unquestionable, but what truly sets it apart is its extensive network of partners. These collaborations are the heartbeat of progress, uniting diverse talents and resources to address global challenges head-on.
This issue uncovers the stories of visionary minds and groundbreaking projects that have emerged from these partnerships. From cutting-edge AI applications to pioneering blockchain solutions, you'll witness firsthand the transformative power of teamwork.
Yet, it's not just about the technology. It's about the people behind it—the leaders, the teams, and the individuals who drive these innovations forward. We invite you to get to know them and understand their dedication to pushing boundaries.
Moreover, we take a closer look at the evolving landscape of technology partnerships, highlighting the opportunities and advantages of being an IBM Partner in today's ever-changing world.
As you read through these pages, we encourage you to contemplate the significance of collaboration. In a world that often emphasizes competition, it's through partnership that we achieve true greatness. Together, we can solve complex problems, create innovative solutions, and make a lasting impact on our world.
Thank you for embarking on this journey with us, exploring the boundless potential that unfolds when individuals and organizations unite as IBM Partners.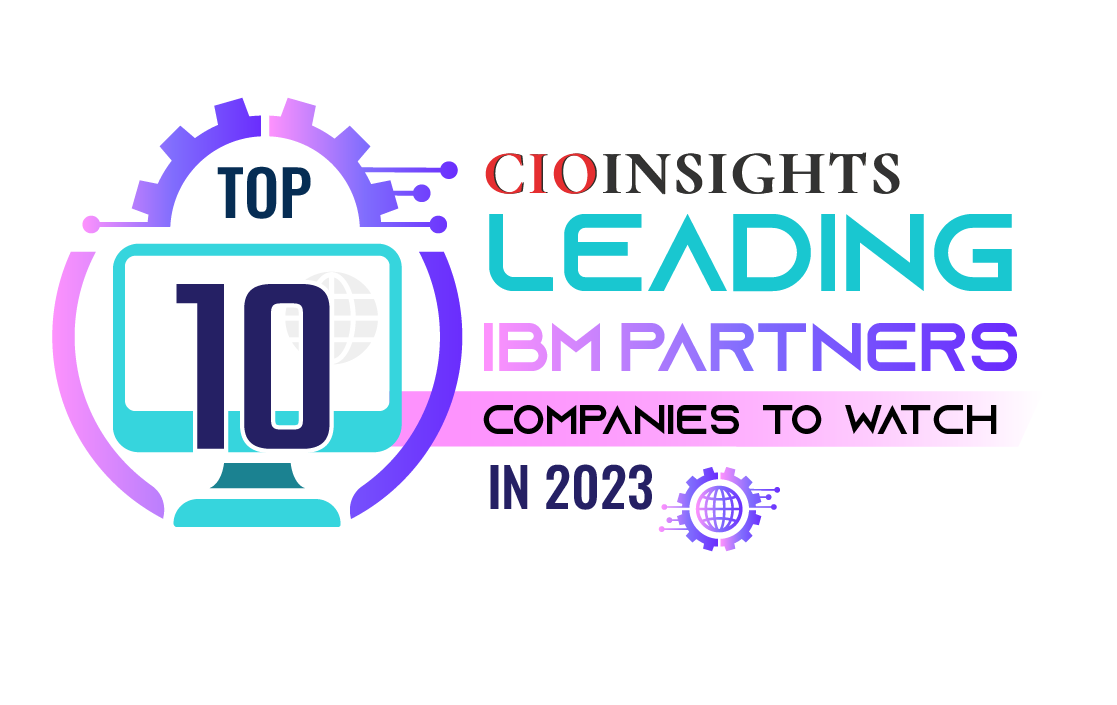 Go Gebbie - President
Evolving Solutions is an IT consulting and services firm offering a range of technology solutions, including data center optimization, cloud computing, and storage management. They have expertise in IBM hardware and software.


Nick Kenderdine - CEO Hayne Solutions specializes in financial and business performance management solutions, focusing on IBM Planning Analytics (formerly TM1) and other financial software products.
Prasad Lokam - CEO
Miracle Software Solutions is an IT consulting and services company providing application development, integration, and management services. They have experience working with various IBM technologies.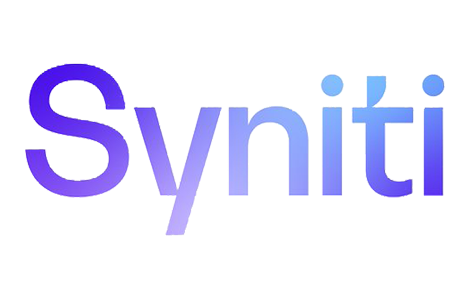 Kevin Campbell - CEO Syniti is a data management and data migration company that helps organizations manage and transform their data. They collaborate with IBM to provide data quality and data governance solutions, often leveraging IBM's Info Sphere Information Server.